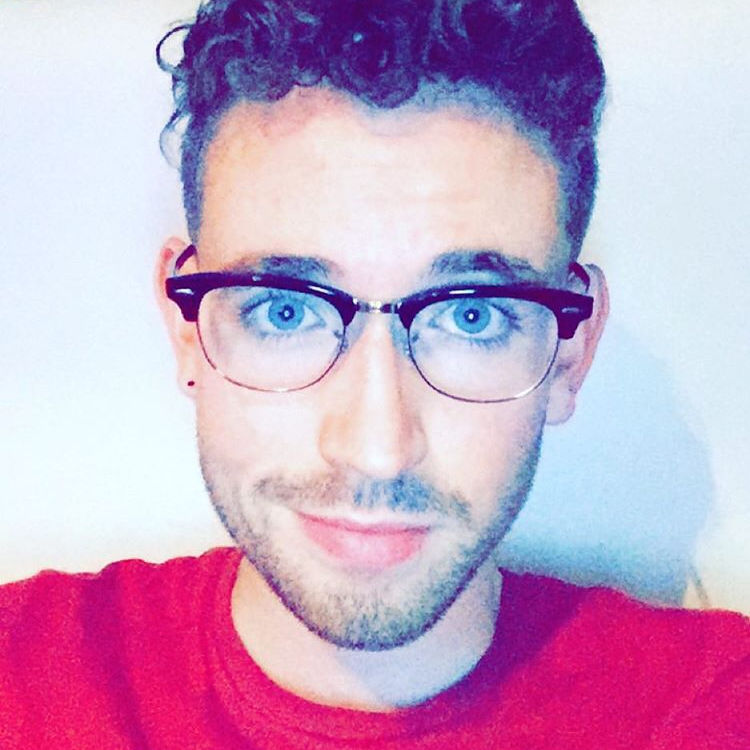 Hi, I'm Chris, a
Graphic Designer

from the West Coast of Scotland.
And I'd be
perfect
for your next project.
I've worked in both creative and corporate environments and become a more rounded designer for it. I understand how dazzling designs help to achieve your business outcomes.

I'm ambitious, self-driven and love a good challenge I can set my problem-solving mind to.

A pernickety perfectionist at heart with a keen eye for detail, I can't help but go above and beyond to make every piece of work my best.
Right now I'm open to both offers of employment  and freelance job opportunities.